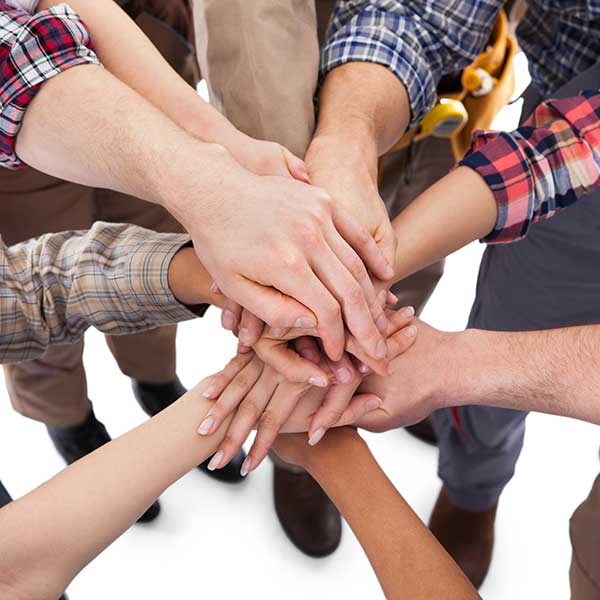 The technicians and staff at G.F. Bowman, Inc. are a dedicated group of individuals, working together as a team to ensure quality work and customer satisfaction.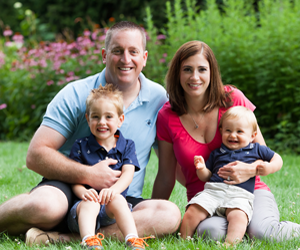 Jamie Yocum
President
Jamie Yocum is the president of G.F. Bowman.
Born and raised in Lebanon County, Jamie attended Penn State University, and earned an accounting degree from The Smeal College of Business. After graduation, she worked in Philadelphia as an auditor for Deloitte. During the summer of 2004, her father, Larry Bowman, second-generation president and owner, asked her to return to Lebanon to work for G.F. Bowman, Inc. Jamie returned to the area in November of 2004 as the accountant at G.F. Bowman. She continued to grow her job responsibilities to office manager, vice president and now serves as president and third-generation co-owner. In 2008, Jamie received her MBA from Lebanon Valley College. Jamie is married to Tripp Yocum and has 2 sons, Cooper and Tyson. Jamie is actively involved with the American Heart Association. She has served on the Go Red for Women Fashion Show and Luncheon Committee and currently is a member of the Heart Ball committee. Jamie enjoys spending time with her family and friends, traveling, and reading.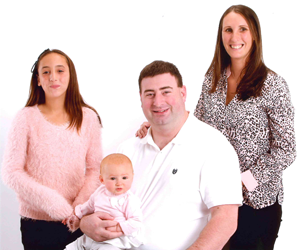 Bradley Bowman
Vice-President
Bradley Bowman currently serves as vice-president of G.F. Bowman.
He is a Lebanon county native. Brad has worked for G.F. Bowman since he was 12. His duties have included sweeping and cleaning the shop to the installation of plumbing, heating and air conditioning systems. He later moved into the sales department where he held positions of sales representative and sales manager. Brad attended Bloomsburg University, where he majored in accounting. He was a member of the Bloomsburg Football team that won three PSACC championships. Brad shares his grandfather's love for the outdoors. He enjoys hunting, snowmobiling and spending time in the mountains. Brad graduated from the Lebanon Valley Chamber of Commerce's Leadership Lebanon Valley class in 2010. He serves on the Leadership Lebanon Valley Board, American Heart Association board and Heart Walk Committee. Brad enjoys spending time with his family, Andrea, Hannah, and the newest addition Kendall.